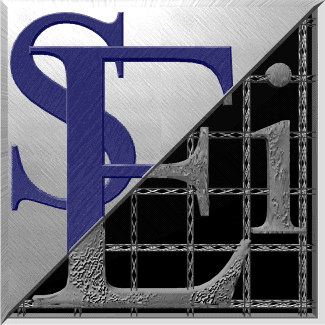 Software Engineering, Inc.
Contact Software Engineering to suggest improvements or to report any trouble using or installing our software. We want you to have a great experience with our software. Our support technicians will do what they can to get you up and running smoothly and quickly.

Technical support is available free of charge Monday through Friday, between 8:30am and 5:30pm Central time.

The following e-mail address is obvuscated to avoid detection by web bots. Your advanced human brain will figure it out.
seiweb
one (the number 1, not the word 'one')
at
Software Engineering
dot
com